Hello my beloved students,
I would like to introduce you to a history lesson in the Glittering World of Jewelry. The first jewelry came from Africa almost 75,000 years ago. They were shell jewelry made from sea snail shells and beads which were made from perforated ostrich egg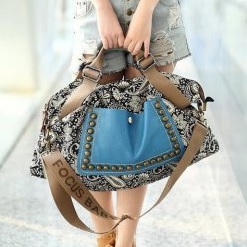 shells. In other countries, due to culture differentiation, jewelry like necklaces and bracelets were made of bone, berries, teeth, animal sinew and stone hung on pieces of string. In Russia the carved bracelets were made of mammoth tusk, while the ancient Egyptians preferred the luxury of gold in combination with colored glass and precious stones.
Nowadays things have changed a lot, as far as with the availability of modern means and the quality and variety of materials, jewelry of any shape, color and style can be made, depending on the status they want to offer.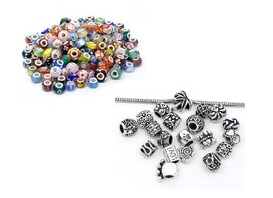 Starting from the head, which is the first impression of a woman with her dazzling jewelry, you can find deals that start at 20% off and reach up to 90% off for jewelry such as Statement Necklaces, which can match with your clothes well and have special design that can attract people's eyes at once, Stunning & Exquisite Earrings in every shape or size, or anything else you can imagine , Pendants of all kinds with teams emblems or star signs, and personalized Handmade Jewelry exclusively for everyone by choosing through a wide range of European Beads or Swarovski elements, creating unique, impressive and cheap jewelry. Finally, if you want call sign and nice color the only option is the Rainbow Topaz Collection. The unique style of a face can be fulfilled with the Designer Sunglasses from some of the biggest brands such as Alexander McQueen, Baby Phat, Balenciaga, Gucci, Guess and Roberto Cavalli.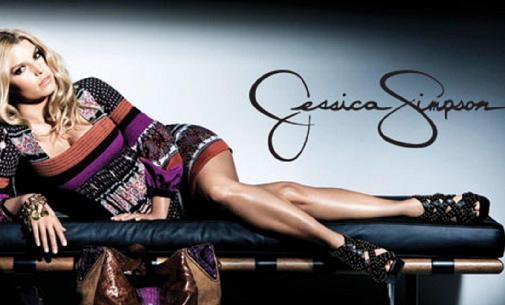 The best set of jewelry that a woman will wear can be combined with one of the timeless, cheap and qualitative Michael Kors handbags, which since 1981 has dressed many famous Showbiz people, or with Jessica Simpson Stylish handbags. Those products celebrate her iconic, American image that is fashion-forward, accessible, comfortable and timeless. Fo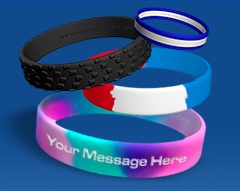 r the hands of men, as far as it is the only jewelry they wear, I suggest High-Fashion HydrOlix watches or Personalized photo watches with the emblem of their favorite team, or the badge of their favorite car or anything else they can imagine. For women there is a wider product range and more options but the Rubber wristbands and Silicon bracelets of Reminderband are very eye-catching as far as they can be found in every color, and every phrase or logo can be printed on them.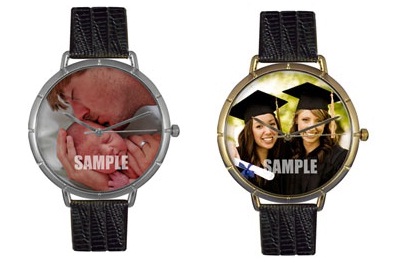 To conclude our lesson "History of Jewelry from antiquity to the present", I want to point out that for those who have the appropriate skills, the best option is to start creating their own jewelry with the Free Jewelry making instructions guides, and those who are going to get married this year, can find discounts Up to 50% off on 2014 Wedding accessories!
Thank you for attending this course!