Now it's a great time to communicate seamlessly with your nearer and dearer ones while taking care of your entertainment needs as Apple has launched its much-awaitediPhone 6 on September 19, 2014. This handy device is presently available in major countries like the UK, US, Canada, France, Hong Kong, Germany, Singapore, etc. Now, you can unleash your impatient dream by browsing online through a mouse click.
The 4.7 inches iPhone 6 capable of housing larger screen and a newly incorporated iPad style design in an ultra slim body edged with rounded corners. This phone offers faster processing speed, better photo shoot options and easy access to the new Apple Pay payment system.


Trendy Design
The iPhone model weighs 129 g only making not too heavy on your palm. The smart device measures 138.1 x 67 x 6.9 mm in dimension. You can now choose your dream handset in vibrant silver, gold or space grey.
The phone features soft and rounded corners along with a curved glass screen that easily fits into the slim metal body. You can find pill shaped volume buttons positioned at the left giving the device an iconic look. The power button is positioned at the right side of the phone for ensuring easy one handed usage.
Reachability
In order to make the phone more user-friendly, Apple has intelligently added a new double tap home signaling system called reachability. With such option, it becomes easier for you to move items from top of the screen towards the bottom position for quicker access.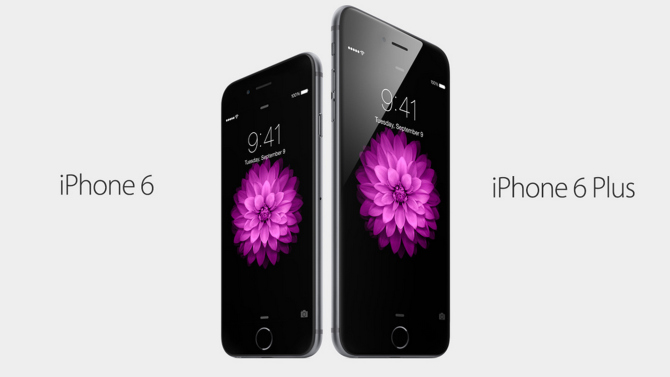 LED Backlit Display
The display unit of the iPhone 6 comprises of LED backlit screen and you can perform various tasks with capacitive touchscreen having 16M colors with ease. The screen measures 4.7 inches featuring the best resolution of 750 x 1334 pixels.
The display unit boasts of stronger presence as it is built with shatter proof glass. Apple has also introduced zooming feature in screen, so that you can experience fine detailing of rich graphics without straining your delicate eyes. The standard zoom also helps viewing more contents in screen.
Battery Life
The iPhone handset offers improved battery life to users. It has a battery having standard rating of 1810 mAh. With such improvement, you can avail 3G talk time of fourteen hours approximately. Now with the Li-Po battery fitted, you can give exact meaning to your entertaining needs. You can enjoy audio play with fifty hours backup. For HD playback, you get eleven hours. LTE browsing offers ten hours while Wi-Fi browsing offers eleven hours.
In standstill mode, you get battery backup of 250 hours approximately.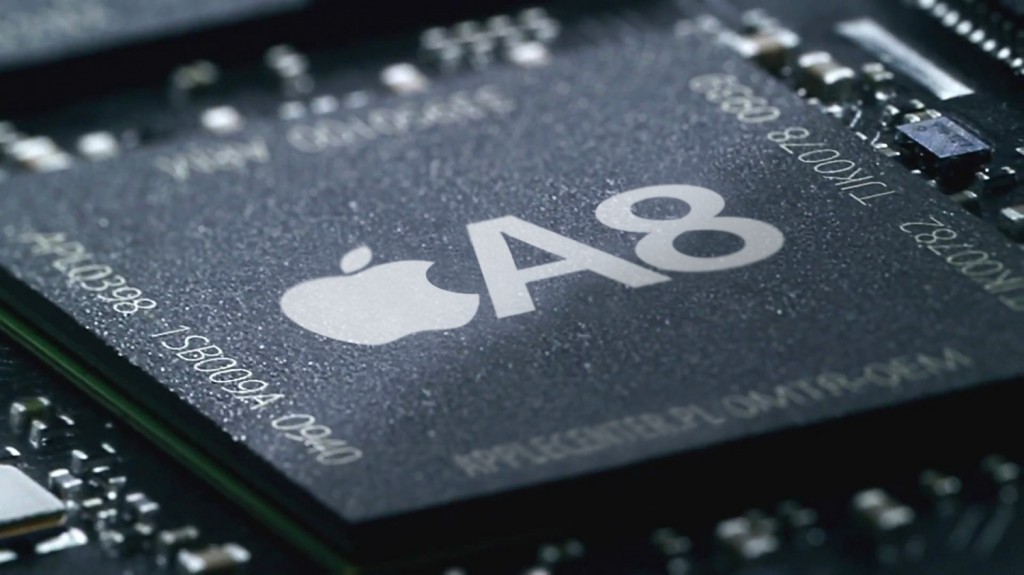 Faster Processor
The new phone features A8 64 bit processor built with the advanced twenty nonometer technology, delivering twenty five percent faster processing speed than other makes and it is also fifty percent more efficient than other models in terms of energy efficiency.
The A8 process is capable of taking full benefit of Metal, the gaming technology of the Apple that helps developers to develop console styled games for iPhones. Metal is designed in a way to let CPU and GPU work in tandem for providing complex visual effects and detailed graphical features. It means that by picking up iPhone 6, you can enjoy wider gaming experience.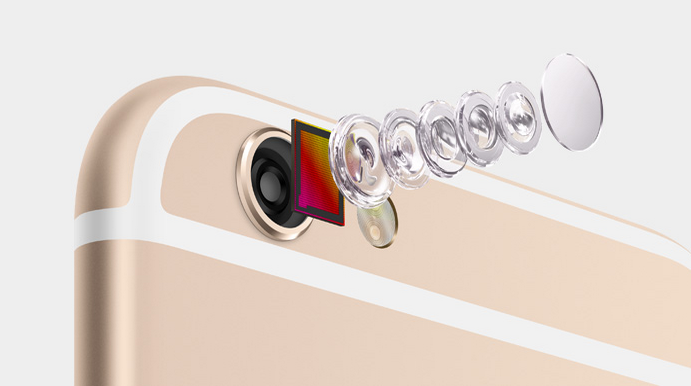 Improved Camera Features
The iPhone 6 features an f/2.2 rear camera having 8 megapixel resolution. You can find many added features that greatly improve picture quality. Offering a wider picture shooting experience has been the priority of Apple. Therefore, it has introduced protruding lens design for avoiding poor image quality.
The camera sports focus pixels feature which is designed to gear up auto-focusing by supplying the sensor with vivid information about the image. The improved auto image stabilization compensates hand shakiness and motion blurs. The focus pixels can improve auto-focusing in dim light conditions and can gear up auto-focusing time.

Improved Connectivity
The new smartphone offers faster LTE with aid for LTE networks at speed of 150 Mbps and it provides user with twenty LTE bands in order to have better connectivity when you travel. The device supports Voice over LTE that helps you to make high quality phone calls over LTE networks.
Do not deprive yourself by not purchasing such trendy iPhone 6. You can experience your life in it with the added features present in it.
Related products:
-Apple iPhone 6 64GB
-Apple iPhone 6 64GB Gray Factory Unlocked GSM Phone
Featured iPhone 6 accessories:
-TOTU Cover for iPhone 6
-USB Cradle For iPad iPhone Dock for iPhone 6 iPhone 6 Plus
-Mini USB Car Charger for iPhone 6 iPhone 6 Plus (White)
-Walnut Wood Cover for iPhone 6
-Newest Mini Lightning to Micro USB Male to Female Adapter for iPhone 6 iPhone 6 Plus iPhone 5