Disneyland is a wonderful place to entertain yourself along with your family and friends. The theme park houses many rides, eateries and amusement dens that leave deep impact on your visit and the ambience will compel you to visit again.
Here are top eight attractions of the Disneyland that will make you sway away from the city hustle and provide you a time which will be a memorable one in your life.
1.Splash Mountain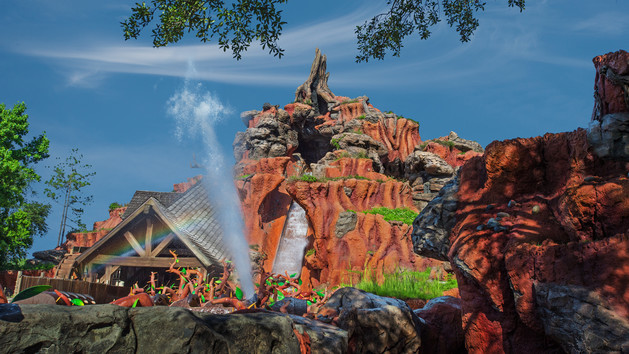 This ride draws maximum attention in Disneyland. While enjoying such ride, you make your way through baby drops and then proceed through a tunnel with a group of animals until you come to hit a big drop. This ride is based on animated adaptations of Harris's creative work focusing on American-African folklore. It is worthy to make an experience by listening to catchy songs during your ride.
2.Temple Of The Forbidden Eye

You can capture the spirit of Indiana Jones film while experiencing Temple Of The Forbidden Eye by travelling in a souped up, huge Jeep the entire time. During such ride, you will get a dangerous feeling of pilfering through an ancient forbidden temple housing precious religious objects of a lost civilization. Disneyland is best known to create illusions in minds of visitors. Make sure, whenever you visit Disneyland, do not miss to enjoy this ride.
3.Peter Pan's Flight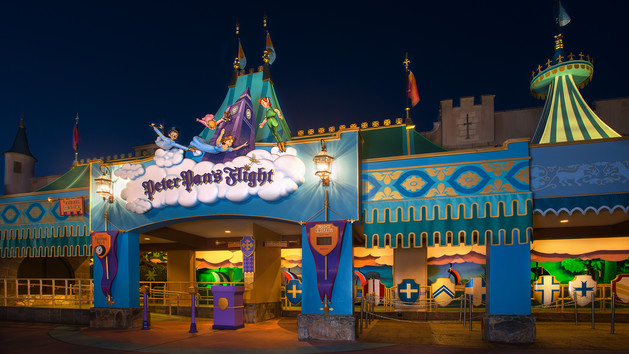 Disneyland is fortunate enough to provide you dark ride. Such ride is a slow paced journey through tableau which recreates a motif, theme or lovely Disney film. This will remind you of movies like Pirates Of The Caribbean, The Ghosts and Pirates Of The Haunted Mansion or many other classic Disney films. You can enjoy this ride with satisfaction as you will be experiencing galleon flying over streets of London which are dimly lit.
4.Big Thunder Mountain Railroad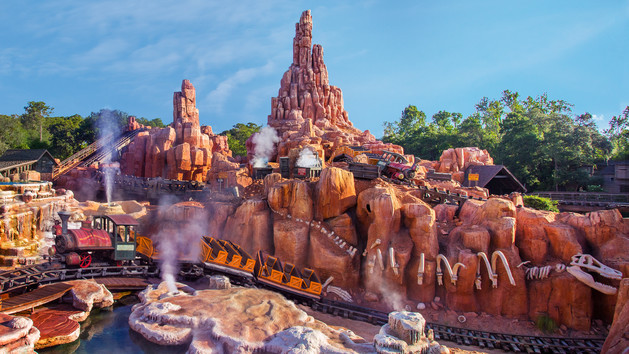 Big Thunder Mountain is the famous rollercoaster in the entire world. It is a perfect combination of the scarier and kids' rollercoaster like Gadget's Go Coaster situated at Mickey's Toontown. Such roller coaster provides fun with exciting dips and twists and sets a great theme resembling old Hollywood. You cannot avail such wonderful experience at other amusement parks.
5.It's A Small World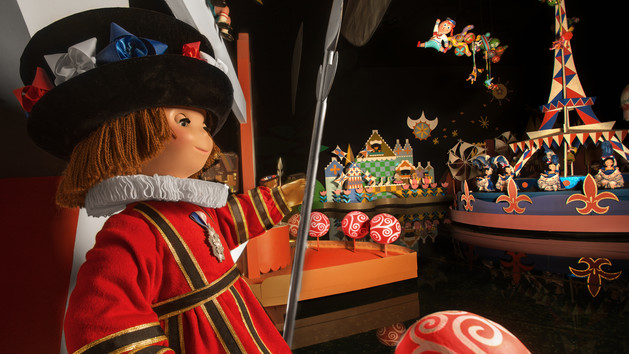 While at Disneyland; never forget to enjoy this ride. This ride translates a single recurring melody into a dominating instrumentation comprising of many cultures. Cultural exploration through repetition and simplicity marks a commercial and unwitting cohort to the plainness of Steve Reich and terry Riley. It is the famous example of architecture throughout the Disneyland.
6.Haunted Mansion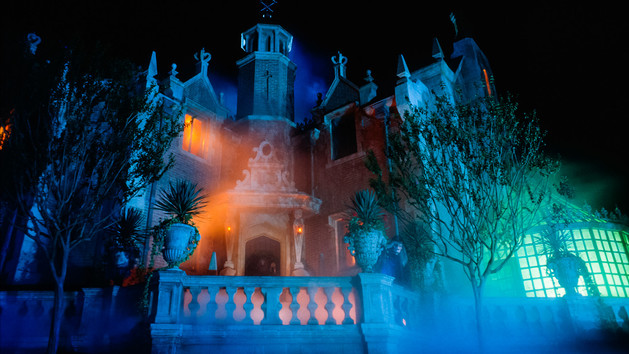 The Haunted Mansion is a right model which sets a definite standard as compared to other haunted houses that have failed to create an impact on visitors. By becoming joyful like an adult or getting frightened like kids, it appears that Tim Burton movie has surfaced in front of you. This ride is the best as compared to haunted rides of other parks. It is a joyous, horrid ride through a ghostly nightmare.
7.Matterhorn Bobsleds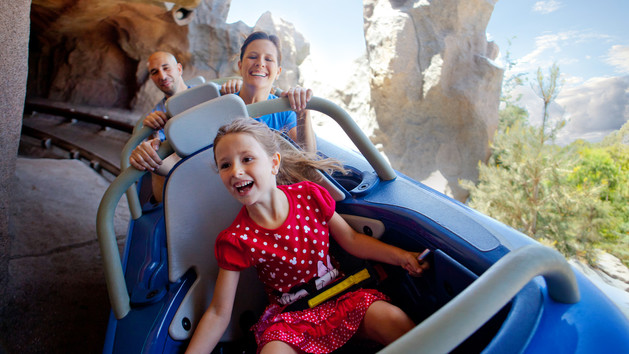 You can hardly find such wonderful ride at other theme parks. The ride itself is not vaguely daunting. In such rollercoaster ride, you can get an opportunity of circling down the mountain at breath taking speed. The rollercoaster is based on Alpine bobsled theme where design and aesthetic is important for making the ride more special and exciting.
8.Mr. Toads Wild Ride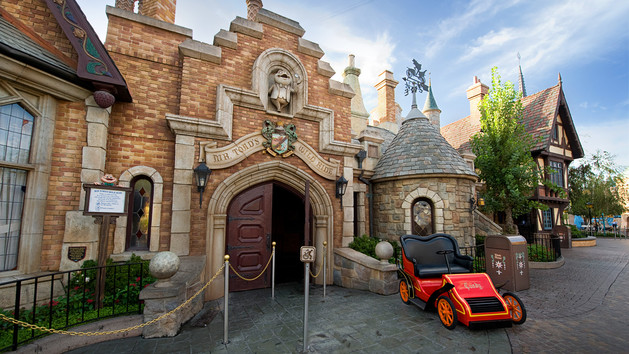 You should not underestimate this ride at Disneyland. Mr. Toad's Wild Ride is the most distinctive and the weirdest ride in Disneyland. As the ride comes to an end, you end up dying and proceed towards hell. If you have read about Mr. Toad in The Wind In The Willows, you have noticed that he did not die until the end of the story. But, during your ride, the car hits a speeding train face to face and you depart for hell.
Your kids will definitely enjoy such ride. Mr. Toad's ride is an enjoyable experience as it transforms dark ride proceedings into a vertigo induced thrilling ride.
Apart from the above said attractions there are other amusement gears at Disneyland. It will be prefect breakaway for you and your kids if you visit Disneyland to experience mixed feeling of joy, fear and thrill.
Useful links:
-The Unofficial Guide to Walt Disney World 2015
-Disney Travel Journal
-Big discounts on All Disneyland Park tours