Five gadgets that are "on fire" and make your life easier, funnier & more comfortable
1. BioLite Wood Burning Campstove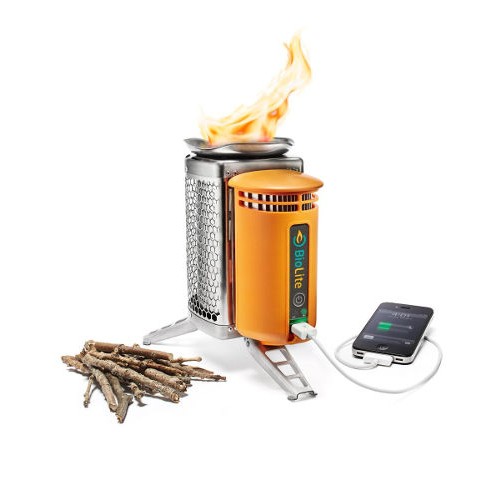 With BioLite Wood Burning Campstove charge your devices while you are cooking your meals, by converting heat from the fire into usable electricity. It makes cooking on wood as clean and safe as modern fuels while generating electricity to charge phones, lights and other electronics. During a full burn, the BioLite Wood Burning Campstove can boil one liter of water in as little as 4 minutes and 30 seconds.
2. PYRO Fireshooter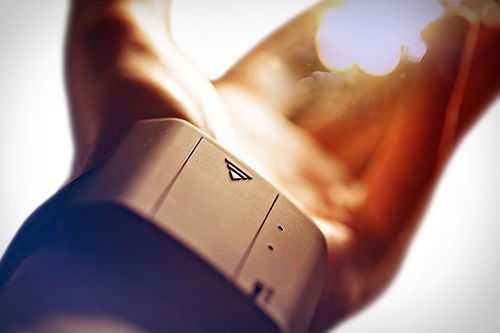 The PYRO Fireshooter is like wrist-watch and gives wearers the ability to shoot balls of fire from their wrists with the simple click of a button. The fireshooters are loaded with specially-treated paper and cotton that are designed to burn quickly. The device comprises a wearable strap that looks much like a watch, and a trigger button that can be held in the other hand or dropped into a pocket when not in use.
3. Third Rock Fire Pit – Earth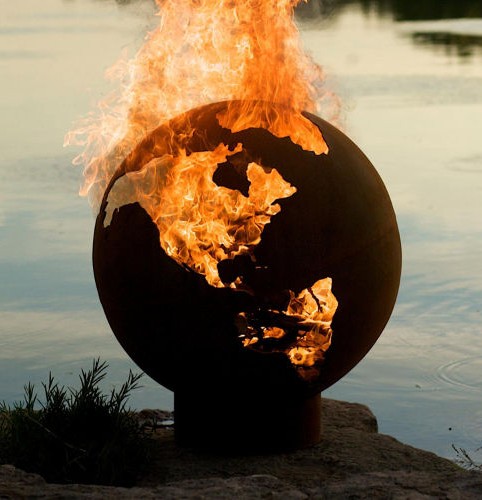 The Third Rock Fire Pit – Earth is as beautiful as it is functional for a piece of art you can use. Designed to enhance your evenings on the deck, in the backyard, or even on the beach. The outer iron oxide patina is maintenance-free so the fire pit can be left outside in all weather conditions. Patina matures and darkens with time and use. Interior features a hand-rolled coat of high temperature resistant black paint. The Third Rock Fire Pit – Earth has an overall height of 40 inches and a diameter of 36 inches, but measurements may vary since each fire pit is hand made.
4. ALFI FireHotTub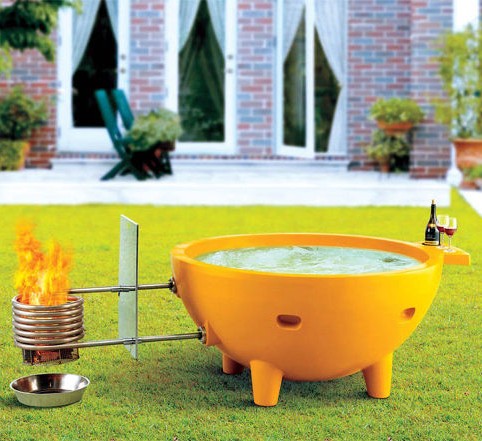 The ALFI FireHotTub is a wood burning hot tub that does not need to be plugged in or connected to a drain. The tub is lightweight and portable and can be used anywhere, at any time. It allows you to enjoy a hot bath absolutely anywhere by using natural firewood to heat the water. The ALFI FireHotTub uses the laws of physics to circulate cold water through its advanced coiling system where it is heated by a wood burning fire. Water is pushed through the metal coils which surround a wire basket where the firewood is housed. The basket can be raised or lowered to adjust the temperature of the water. Tub requires a minimum of 130 gallons of water to start water circulation and can hold a maximum of 220 gallons.
5. Fire Pit Picnic Table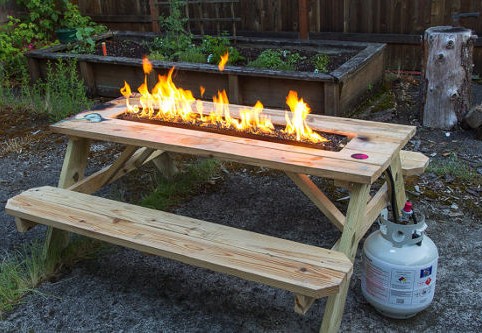 The Fire Pit Picnic Table is just a handmade picnic table with a built in fire pit. It is powered by a propane tank and it will keep you warm for many hours. It is the perfect solution for your backyard or picnic because you can stay outside longer even when the temperature start falling at night. Just have fun or relax time with your friends with the Fire Pit Picnic Table.